Tax Logix take a collaborative approach when preparing your taxes. The multiple levels of review are unique among a preparation firm and delivers value comparable to a boutique accounting firm, but without the boutique price tag. Our process consists of the following steps: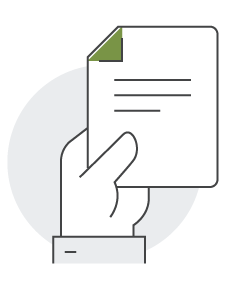 Documentation and Submission
The Tax Logix team will provide you with all the resources you need to begin collecting and securing documents for your tax preparation. When you are ready, you can electronically transmit or schedule a drop off time for the Tax Logix administrators to collect your documents.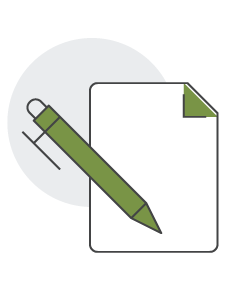 Your personal documents are then assigned to an experienced professional such as a CPA or an EA, to complete the return for accuracy. At your discretion, you may also schedule a private meeting to meet your preparer, discuss the return, and ask any questions about the tax year.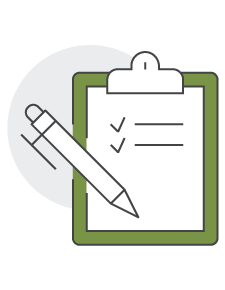 Financial Professional Review
After the return is completed by an experienced tax professional, the return then receives a second review to look for ways to save money on future tax years. This review is conducted by an experienced financial advisor such as a CFP working in concert with the tax preparer. The two levels of coordinated review is a unique benefit that is not found at most tax preparation firms.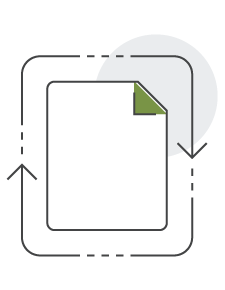 Results and Evaluations Shared
After the returns are reviewed, a detailed e-mail by both advisors will be sent discussing the tax results, and any potential changes to evaluate for the current tax year.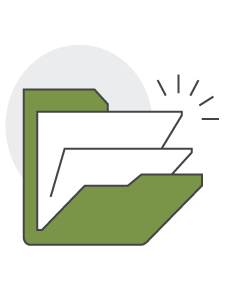 Work is then delivered in a custom receivable and includes identity theft protection and tax audit assistance at no extra cost. Our gift to you for being a loyal customer.