Full-Service Tax Preparation in Frisco, TX
Our tax team of CPA's, CFP's, and other qualified professionals provides two levels of review: first for accuracy, and again to identify potential tax savings opportunities for the future.
Experience
TaxLogix utilizes a team of experienced professionals to handle and review your return such as CPA's, CFP's, and EA's many with 15-20 years of industry experience.
Value

Despite the highly personalized, high-touch level of service our clients receive, our prices are transparent and lower than the majority of tax preparation firms in Frisco and beyond.
Protection
Every return we prepare is covered by identity theft and audit assistance. If you get audited or you're the victim of tax-related identity theft we'll be there to help.
We've Got Your Tax Preparation and Planning Needs Covered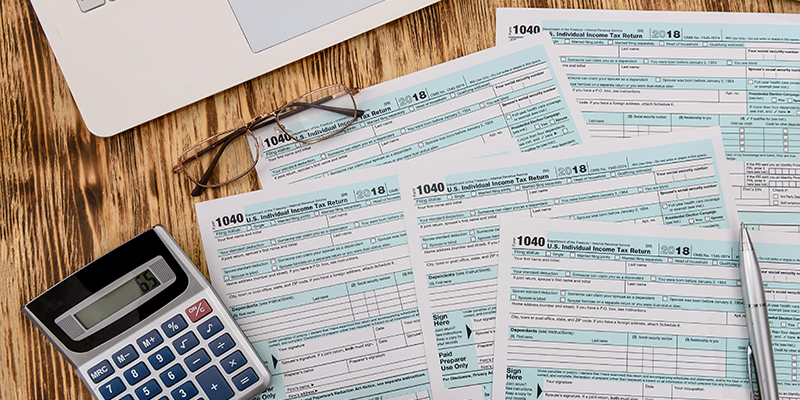 Personal Tax Preparation
Stop googling the tax code to find  missing deductions! Let us step in and help you keep more of what you've already earned.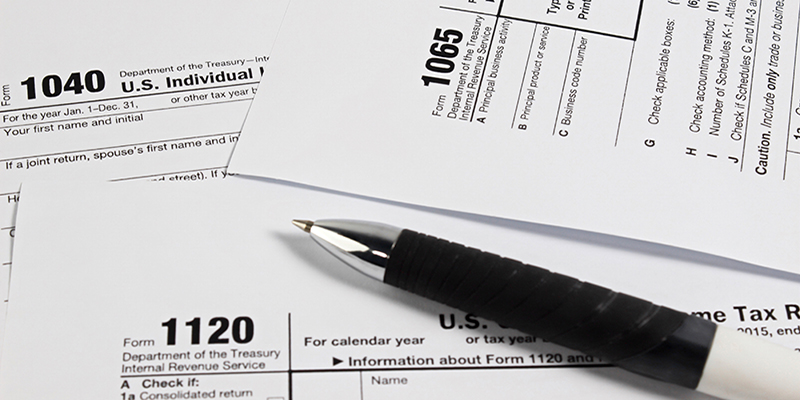 Business Tax Preparation
Working with us to prepare your business and personal tax returns allows us to maximize your opportunities for tax savings.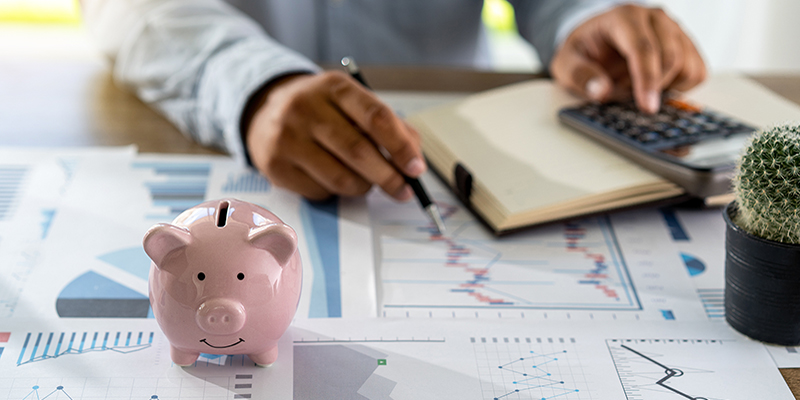 Future Tax Planning
With an eye towards potential future tax savings, if there's a strategy that might be helpful we will share it so you can get a jump start on next year.
"I have utilized the services of Tax Logix since 2018 for tax preparation services and have been very satisfied with their knowledge and professionalism. The service quality, reliability, and friendliness of the group are second to none. If you are looking for tax preparation services and the security of a job well done, I highly recommend Tax Logix."
"TaxLogix has been preparing my personal and business tax returns for three years. By providing that second review by a financial planner, they saved me more in year one than I will spend with them over the next 20. That kind of return on investment is hard to come by. "
Join us
Your Frisco Neighbors
We're not some take-a-number tax prep chain, and we're not a big, pricey CPA firm. We're a local Frisco, TX business run and staffed by long-time Frisco residents. As active members of the community, we're committed to serving our neighbors in a way that builds long-term relationships. Having been in business in the DFW area for over 20 years, we're not going anywhere, and you'll always know where to find us when you need help.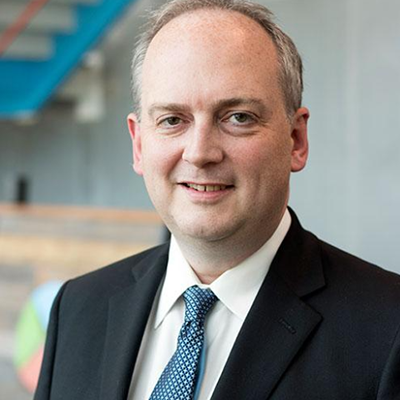 Brad Cantrill, CFP, JD
PRINCIPAL
Brad attended Austin College in Sherman, Texas and he holds a J.D. from Southern Methodist University Dedman School of Law. He is a Certified Financial Planner Professional and fiduciary with nearly 20 years of experience. Brad focuses on retirement income planning in his practice. He's been recognized as a member of the Master Elite IRA Advisor Group with the Ed Slott organization and is a a multi-year winner of the Five Star Wealth Management Award for providing high quality wealth management services in the community.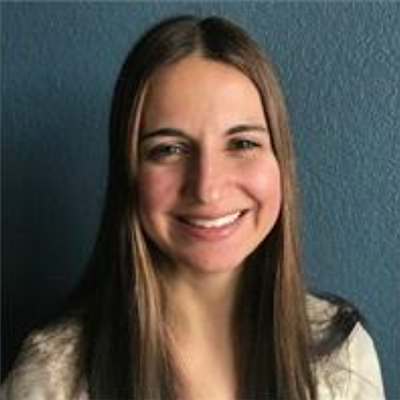 Ashlea Lincoln, CPA
TAX SPECIALIST
Ashlea received a Bachelor of Business Administration and a Master of Finance from Texas A&M University in 2005. Following graduation, Ashlea worked for Deloitte's audit practice for where she advised a variety of clients across numerous industries and became an expert in financial. After 5 years as a consultant, Ashlea struck out on her own to provide small businesses as and with bookkeeping, tax, and financial accounting services.
2440 Timber Ridge Drive
Ste. 103a
Frisco, TX 75036
M-F: 8am-5pm, S-S: Closed
Email Us
Have a Question?